1 event,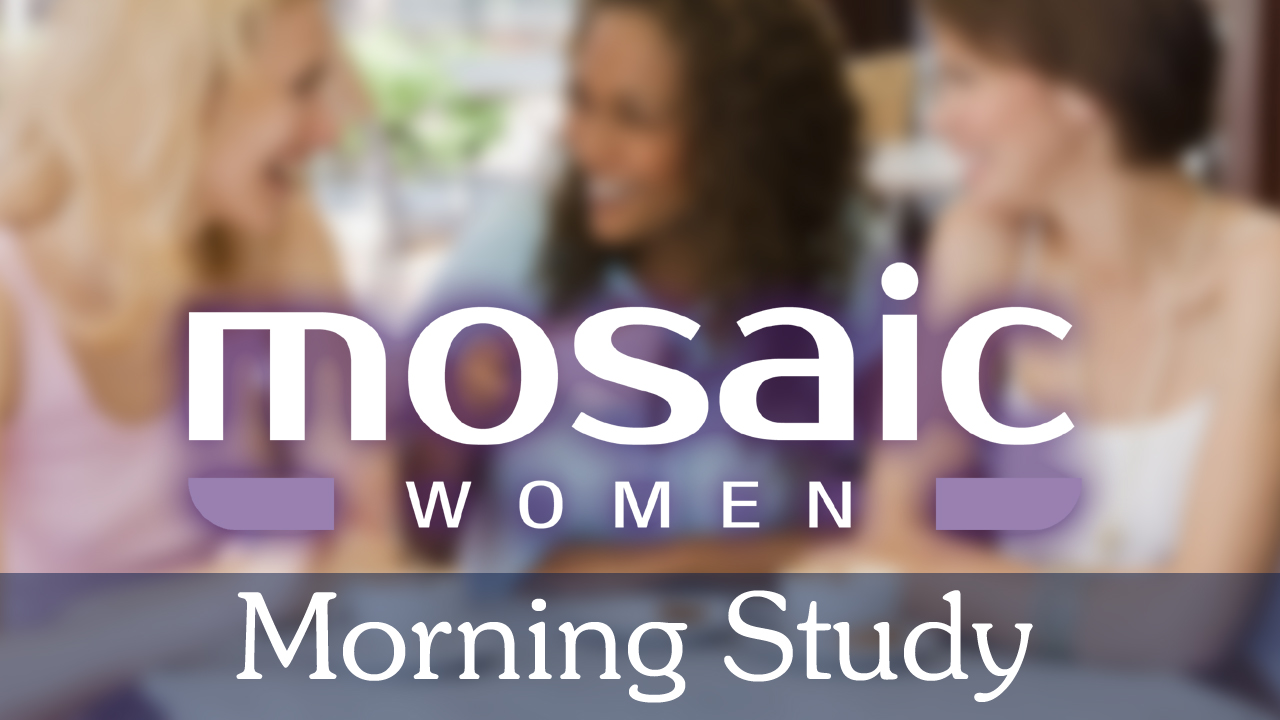 Join us as we explore what it means to live out our lives as women of God through interactive studies and sharing our lives together. Contact us at mosaic@integrityli.org for more info.
1 event,
If you are a member here at Integrity Church, please plan on attending our Annual Meeting starting at 12:45pm.
1 event,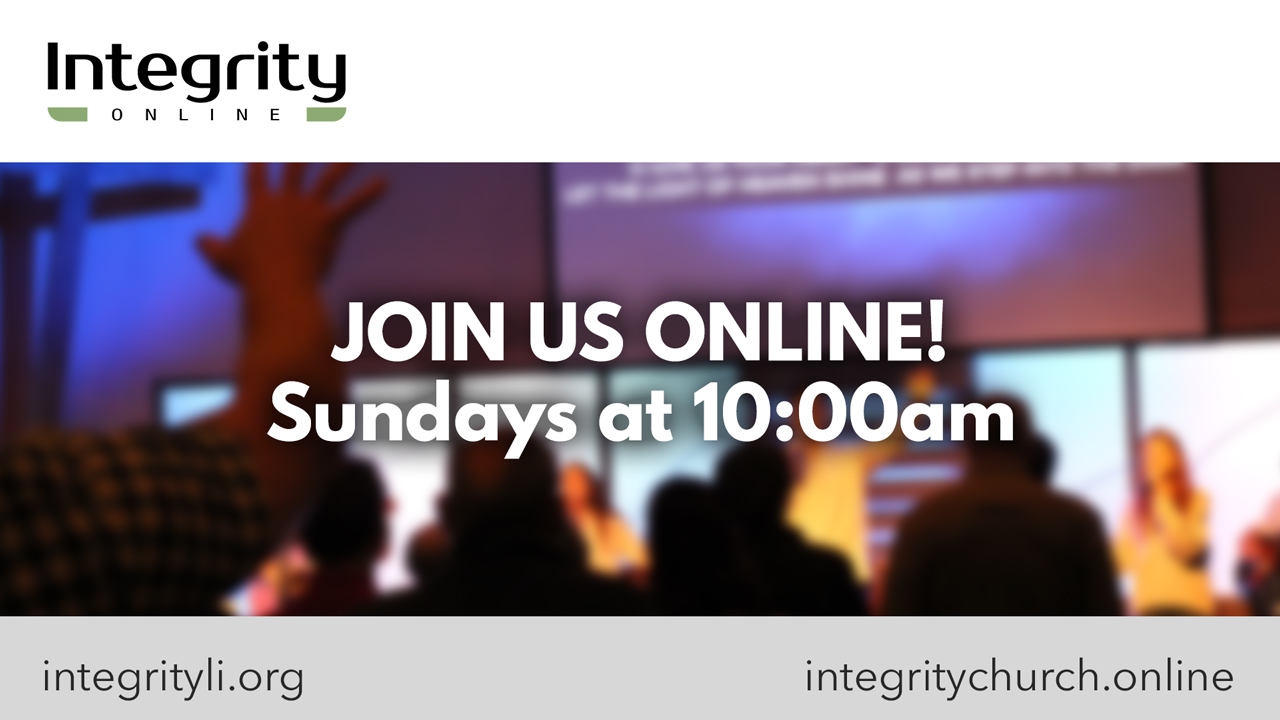 Join us online as we meet "virtually" for a little while...
1 event,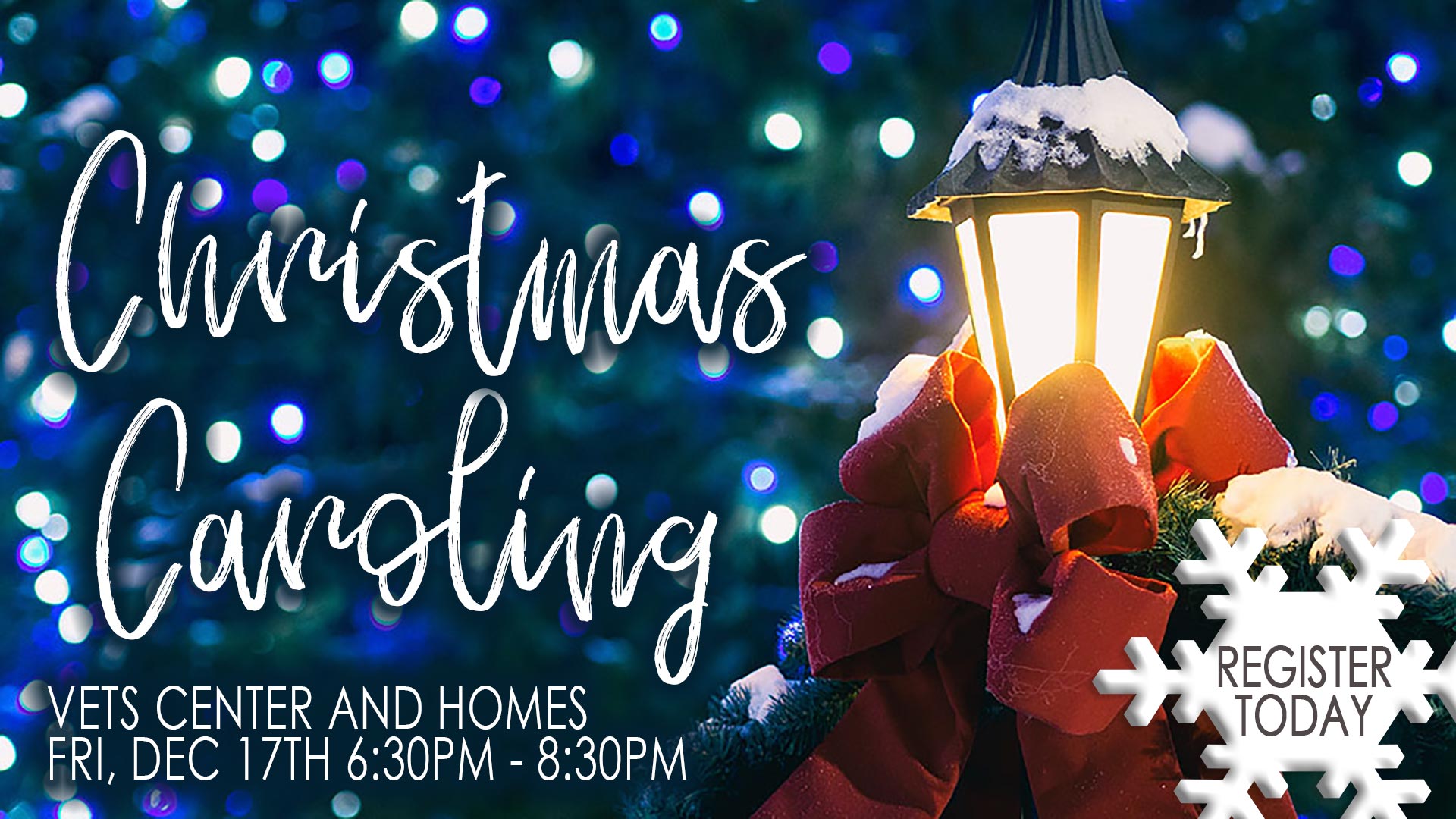 Friday, Dec 18th, meeting at the church at 6:30pm We will be joining together to go Christmas Caroling to the Vets center in Yaphank and to the homes some folks who could use a personal touch from Jesus. For the safety of all our carolers, we won't be carpooling this year; each person (family) will […]