1 event,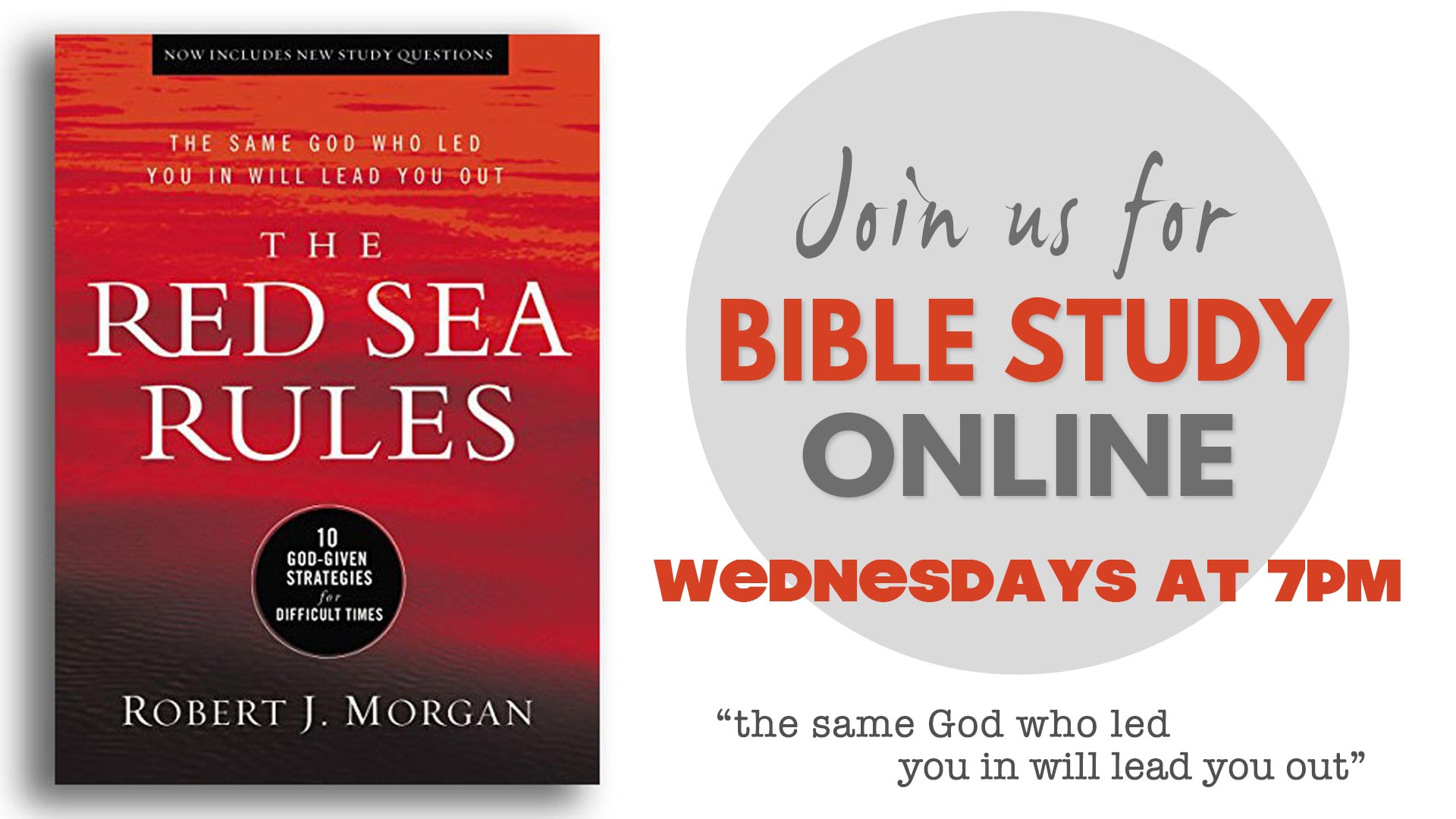 Join us for our Red Sea Rules Online Study on Wednesday Nights at 7pm! If you do not attend Integrity Church, please register here and we will send you a link to join in.
1 event,
Join us for a Special ONLINE Good Friday Message at 7:00pm. Join us Live Here
1 event,
Our Cohesion Small Groups are now meeting online on Friday Nights. If you attend Integrity Church and would like to get plugged into Cohesion, please register today!