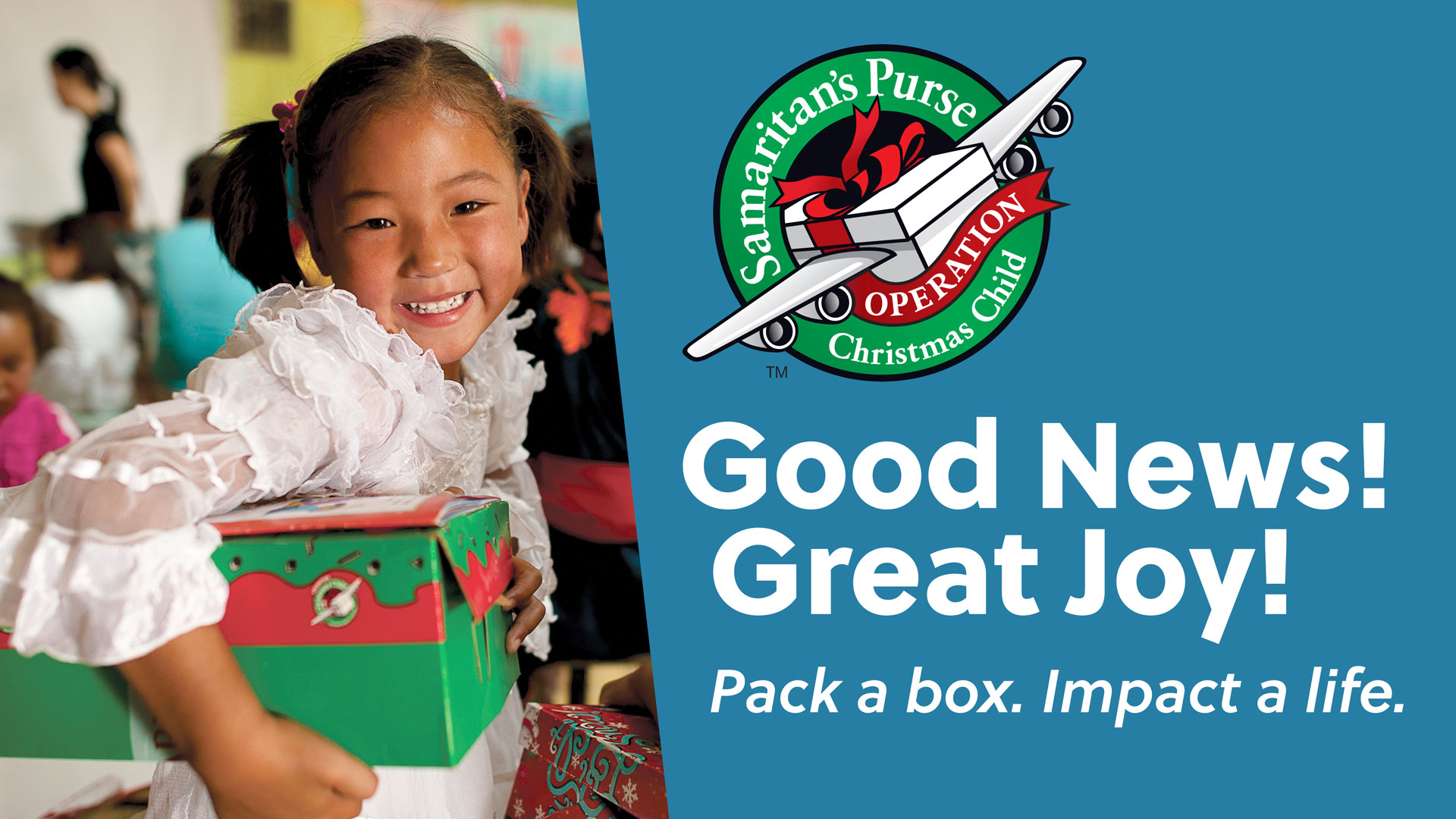 Let's get together and bless children across the globe by participating in Operation Christmas Child! Learn more about this ministry.
We will be collecting the shoeboxes here at the church from now until Sunday, November 15th. Don't forget to purchase a shipping label for each shoebox ($9.00 per box). Click on "How to Pack a Shoebox" below for more details.
Please contact us at info@integrityli.org if you have any questions.