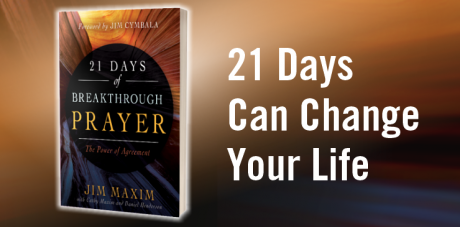 We are so glad that you have chosen to join us on this journey of 21 Days of Breakthrough Prayer!
We begin Day 1 on October 4th!
Here's how it works:
Read the devotional for the day, then listen to the corresponding prayers on this page. (Books can be picked up at the church)
Pray in agreement with us for the Almighty to breakthrough in your life for His glory and your good.
Share this with your brothers and sisters in Christ that we might all agree.
Our hope is that this will be a powerful tool to change your prayer life and help usher you into the daily presence of God.