Our vision for Integrity Church
Reaching Up, Reaching Out and Reaching In!
Reaching Up in dynamic and passionate worship to God
Reaching Out to the unchurched with the message of hope that is found in Christ alone
Reaching In through intentional discipleship and study of God's Word!
SATURATE 20/28
Watch the two videos below to get more details
---
Our frame that does not change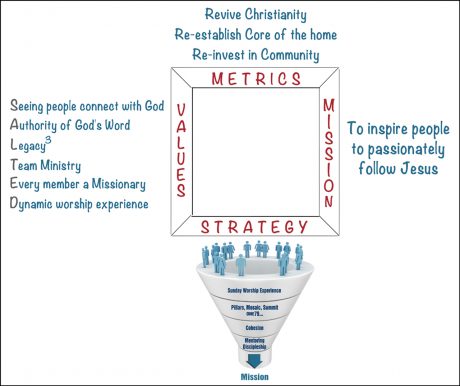 Our timeline that changes as goals are achieved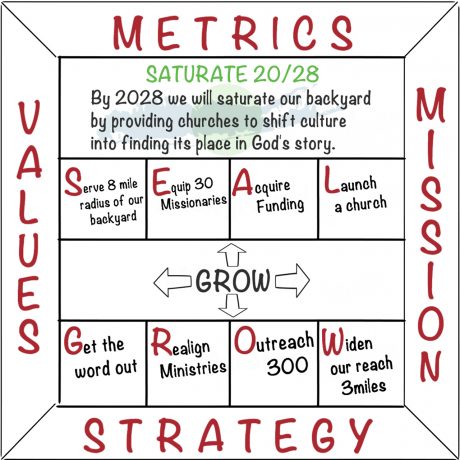 Integrity Church is affiliated with The Evangelical Free Church of America. The EV Free Church is an association of 1300+ like minded churches across The United States.
Read more about the EV Free Church here: