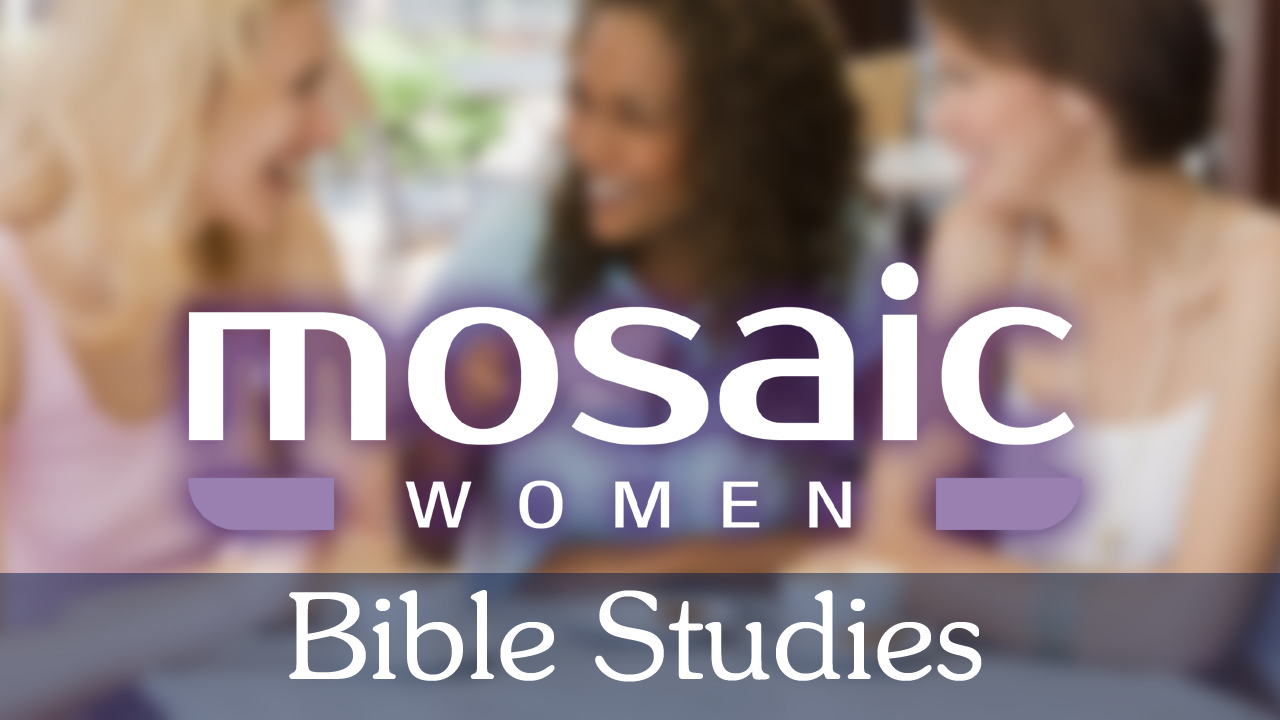 Join our Mosaic Ladies on Monday nights at 7:00pm or Tuesday mornings at 10:00am as they seek to understand and live out God's Word through challenging and encouraging interactive studies.
Monday Night Study Details:
Join the Ladies as they dig into the incredibly inspiring book, "Love Does" by Bob Goff. This book has a way of stirring your heart and motivating you to step out for Jesus in ways you never dreamed of. Jesus has given everything for us and our lives should reflect our love for Him by how we love others.
Purchase the book on Amazon.
We'll be meeting on Monday evenings from 7:00pm to 8:30pm for 8 weeks starting on January 29th.
Tuesday Morning Study Details:
We will be starting a new series on February 2nd! Hope to see you all there!
Contact us at mosaic@integrityli.org for more info.