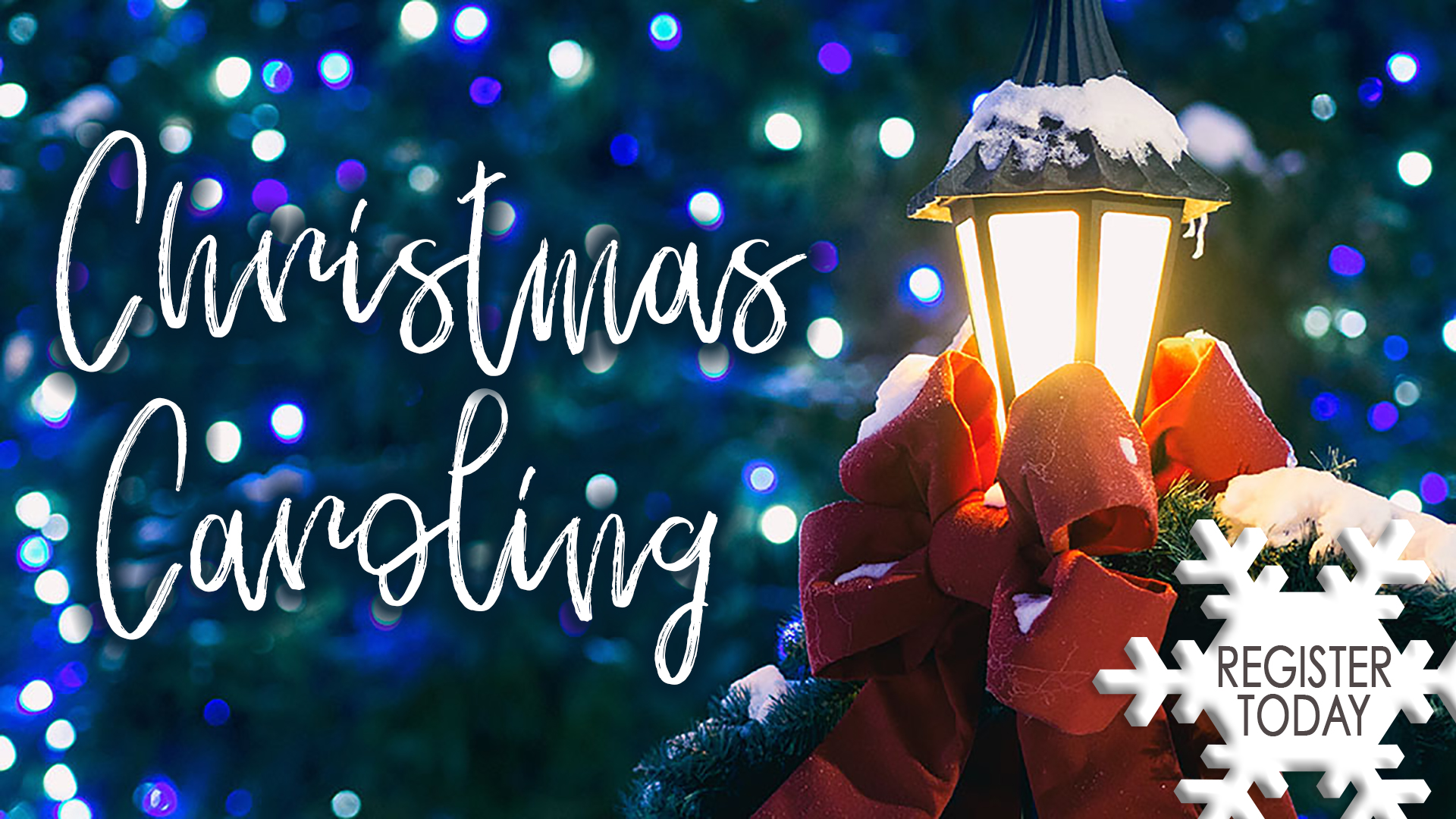 Let's raise our voices with Christmas Carols this Blessed Christmas Season!
We will be joining together to go Christmas Caroling to the Vets center in Yaphank and to the homes some folks who could use a personal touch from Jesus.
Friday, Dec 20th, meeting at the church at 6:30pm
Register today to let us know you will be joining us!